Guangzhou Jet Bio-Filtration Co., Ltd. (hereinafter referred to as: JET BIOFIL) suddenly entered the field of IVD, and increased its capital in Guangzhou Lanbo Biotechnology Co., Ltd. (hereinafter referred to as: Lanbo Bio) by RMB 30 million, of which RMB 441,200 Included in the share capital, 29.5588 million yuan is included in the capital reserve. After this capital increase, the registered capital of Lanbo Biotechnology will increase from 2.500 million yuan to 2.9412 million yuan, and JET BIOFIL will hold 15.0007% of the equity of Lanbo Biotechnology.
The company has held the 11th meeting of the third board of directors on October 8, 2021, and reviewed and approved the "Proposal on the Capital Increase in Guangzhou Lanbo Biotechnology Co., Ltd.", according to the "Articles of Association" and "Shanghai Stock Exchange". According to the relevant provisions of the Rules for the Listing of Stocks on the Science and Technology Innovation Board, this capital increase does not need to be submitted to the company's general meeting of shareholders for deliberation, nor does it require approval from relevant government departments. This capital increase is not a related party transaction, nor does it constitute a major asset reorganization as stipulated in the "Administrative Measures for Major Asset Restructuring of Listed Companies".
The shareholding structure of Lanbo Biotechnology before and after the capital increase is as follows: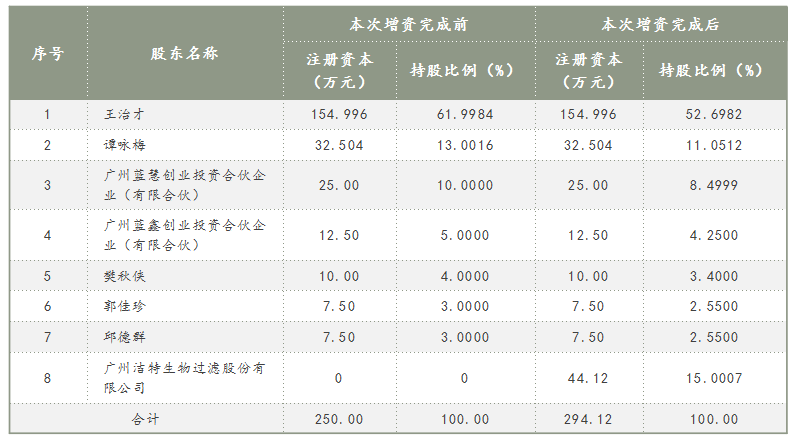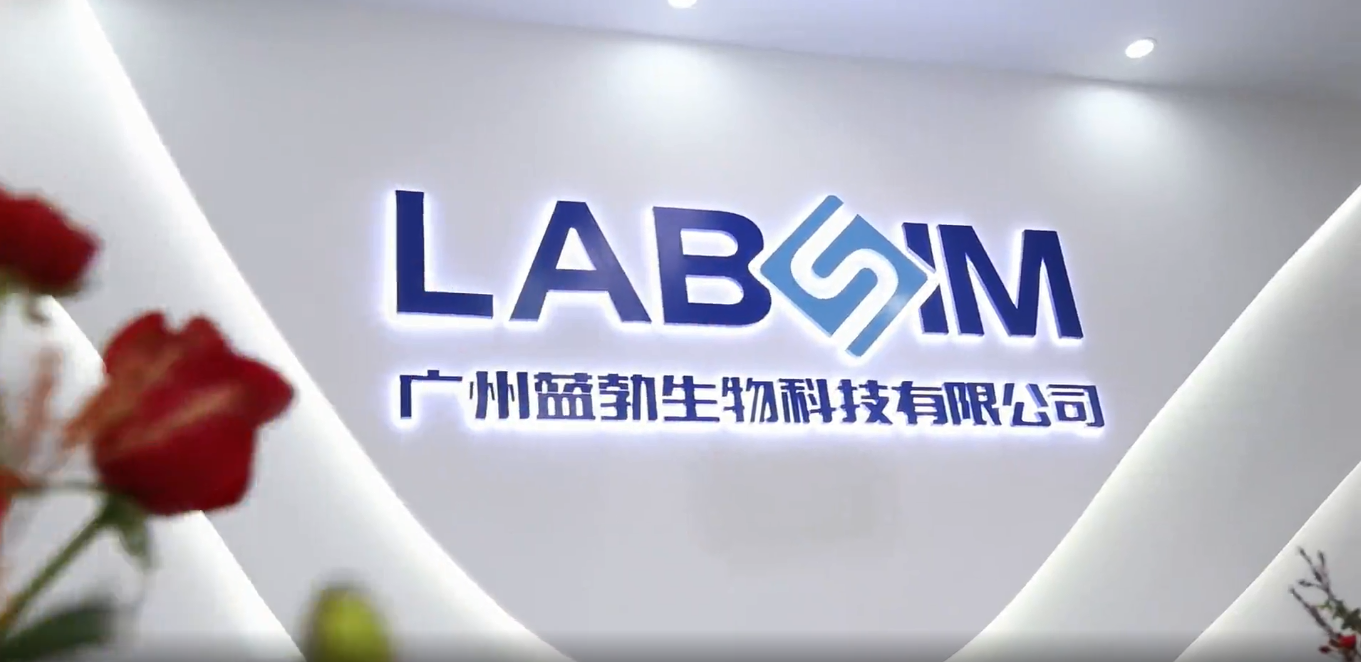 Founded in 2007, Lanbo Bio mainly engaged in the research and development production and sales of in vitro diagnosis (IVD) instruments and conventional pathological instruments. The company's IVD instruments include four series: portable, single-channel, multi-channel and fully automatic. 14 types of products, mainly fluorescent immunoassay and colloidal gold series, can be used by downstream customers to detect bacteria, viruses, hepatitis B, HIV, female pregnancy, drugs, etc.; conventional pathological instruments mainly include thermal transfer writing instruments, laser writing instruments, Four products: intelligent dyeing machine and slice atomizer.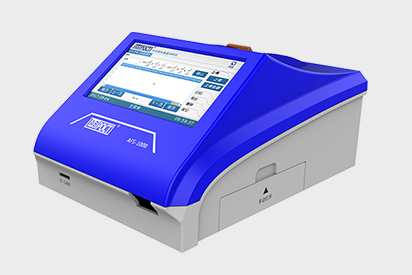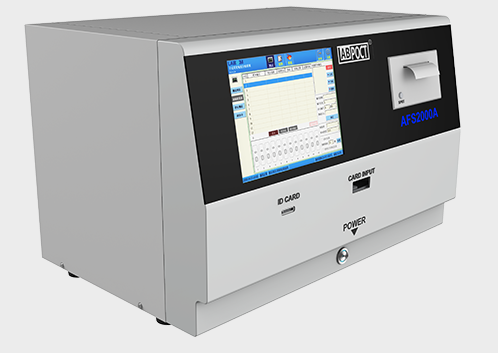 IVD industry market capacity is large
The POCT segment is growing rapidly
According to the "China Health Statistical Yearbook", the market size of China's in vitro diagnostic industry in 2019 was approximately RMB 80.57 billion, which increased from approximately RMB 42.75 billion in 2015 to approximately RMB 80.57 billion in 2019, with a compound annual growth rate of 17.2% during the period. . It is estimated that by 2030, the size of China's in vitro diagnostics market will grow to RMB 288.15 billion.

At present, the overall market size of domestic POCT accounts for about 10% of the overall in vitro diagnosis market, and the growth rate exceeds 20%. It is one of the fastest growing sub-molecular industries in the IVD field. According to TriMark's forecast, by 2025, the size of China's POCT market will reach about 22.5 billion yuan. The POCT market in my country started late and is still in the early stage of development. The overall market size is small, and the penetration rate of terminals such as hospitals is low, so there is broad market potential/so the market is with broad potential.
Lambo Bio is the leader in the IVD segment
Have a strong competitive advantage
Lanbo Bio is a leading enterprise in the market segment of immunochromatography instrument platform. It is currently the company with the most complete product line, the strongest R&D and production capacity and the largest number of independent intellectual property rights in domestic POCT instrument platform enterprises. With relatively moderate product cost and excellent quality stability, the company can quickly and effectively customize instruments matched with reagents for customers to help customers quickly achieve product sales.

The chairman of the company, Wang Zhicai, is a research and development talent. He has been engaged in the research and development of IVD industry instruments in Fenghua Bio, Huayin Health, Wanfu Bio and Lanbo Bio for more than 20 years. Strong market observation ability, great comprehensive layout ability, and solid execution ability, are three of the R&D team's best features. The company's R&D team has about 80 people, accounting for over 30% of the company's total number of people. As an immunochromatographic instrument platform enterprise, it mainly relies on product innovation. Dominant firms are particularly conducive to product innovation drives.
The development of POCT industry can be expected
A bright future for Lambo Bio
National policies strongly support the development of the POCT industry. Since the "Thirteenth Five-Year Plan", a number of policies related to the development of biopharmaceutical-related industries issued by my country have emphasized the vigorous development of the in vitro diagnostic industry, and have clearly accelerated the technological progress of POCT, product development or industrialization, etc., hierarchical diagnosis and treatment, and import substitution of medical devices. With the advancement of national policies, this will greatly release the grassroots demand for POCT.

Aging drives the growth of POCT market demand. With the development of the aging society in China, there are more and more elderly groups suffering from chronic diseases such as diabetes, cardiovascular and cerebrovascular diseases, liver and kidney diseases, and the medical consumption expenditure of this group far exceeds that of other age groups. Systematic diagnosis and treatment requires long-term follow-up and regular inspection. POCT point-of-care diagnostic products are gradually favored by the market due to their simple operation, short detection cycle, and continuous monitoring and management of patients. Therefore, the market demand for products will continue to grow along with the aging process.
This foreign investment will enable Jiete Bio to enter the IVD field, which will help expand Jiete Bio's business structure, improve the product line layout in strategic areas, and further enhance Jiete Bio's core competitiveness.