In 1952, Yuan Jianhua was born in an ordinary worker's family in Nanchang, Jiangxi province. He studied very hard from an early age. After the resumption of university entrance examination, he was admitted to China Medical University with excellent grades and later obtained his bachelor's degree and master's degree successively. After graduation, he went back to work at the Institute of Parasitic Diseases in Jiangxi province and was later selected and assigned by the Institute for exchange study in the United States. In 1999, Yuan Jianhua at the age of 47 returned back to China with his scientific research achievements and devoted him self to research in the field of immunology. Since the work of research requires a large number of experiments, from then on, the cleaning of the glassware used during the experiment attracted Yuan Jianhua's attention.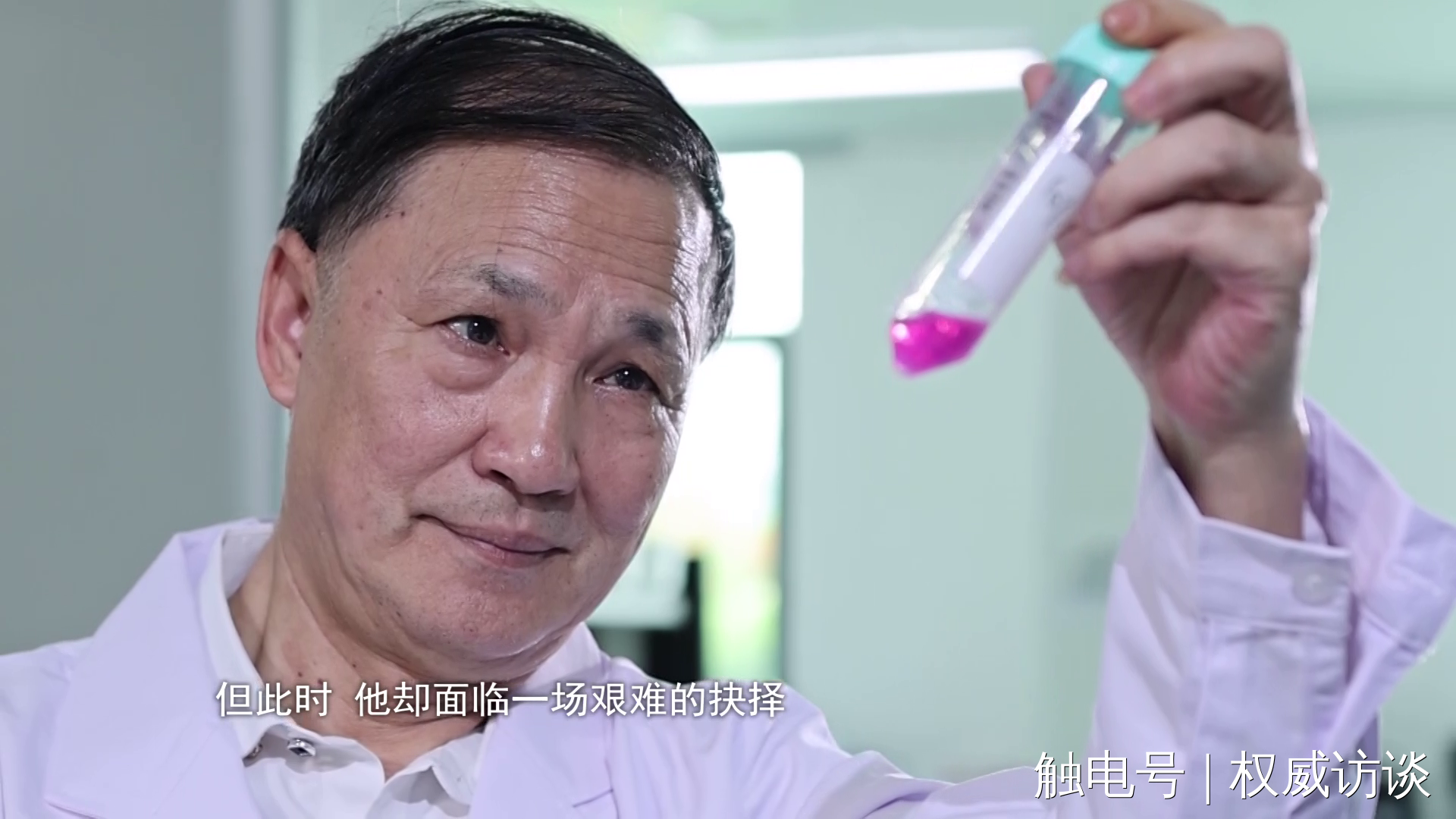 At that time in China, glassware used during experiments will continue to be used after repeated cleaning; while in foreign countries, disposable utensils were usually used for experiments. Yuan Jianhua believed that using disposable utensils can save plenty of time and money on cleaning them, despite the costs of buying them. He was keen to spot the business opportunity; so, just in a small workshop, he started to step on the road of entrepreneurship arduously. Then in 2001, he established JET BIOFIL.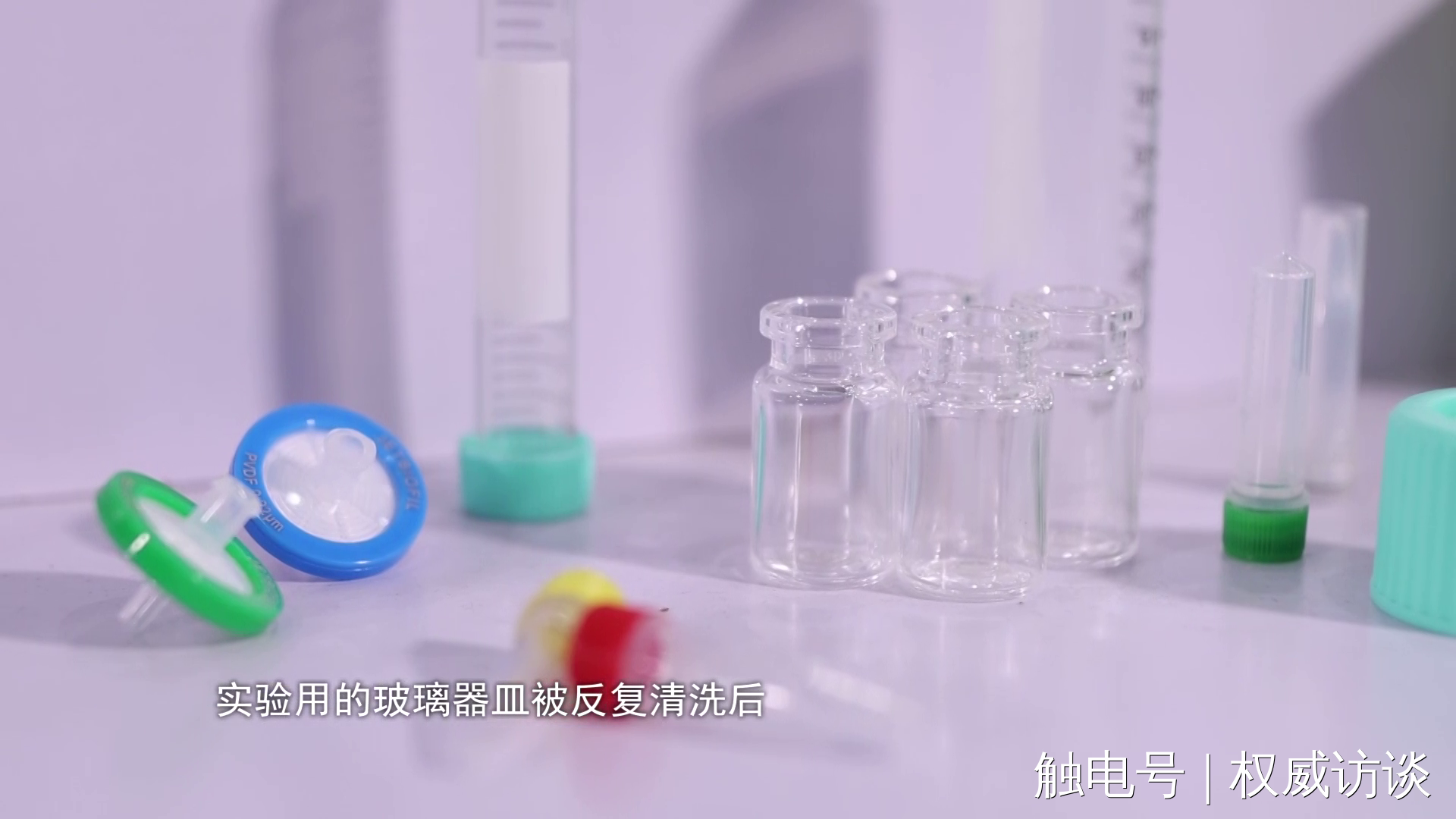 After more than two decades of unremitting research, Yuan Jianhua has made breakthroughs in the key technology of experimental consumables and broken the long-term overseas monopoly in this field. He has led the company to a new starting point of being listed on the Sci-Tech Innovation Board all by himself.
Willing to share and good at communication is the impression left by Yuan Jianhua on the younger generation. In recent years, Yuan Jianhua has actively participated in the incubation of upstream and downstream enterprises and assisted more enterprises in achieving rapid development with his personal experience.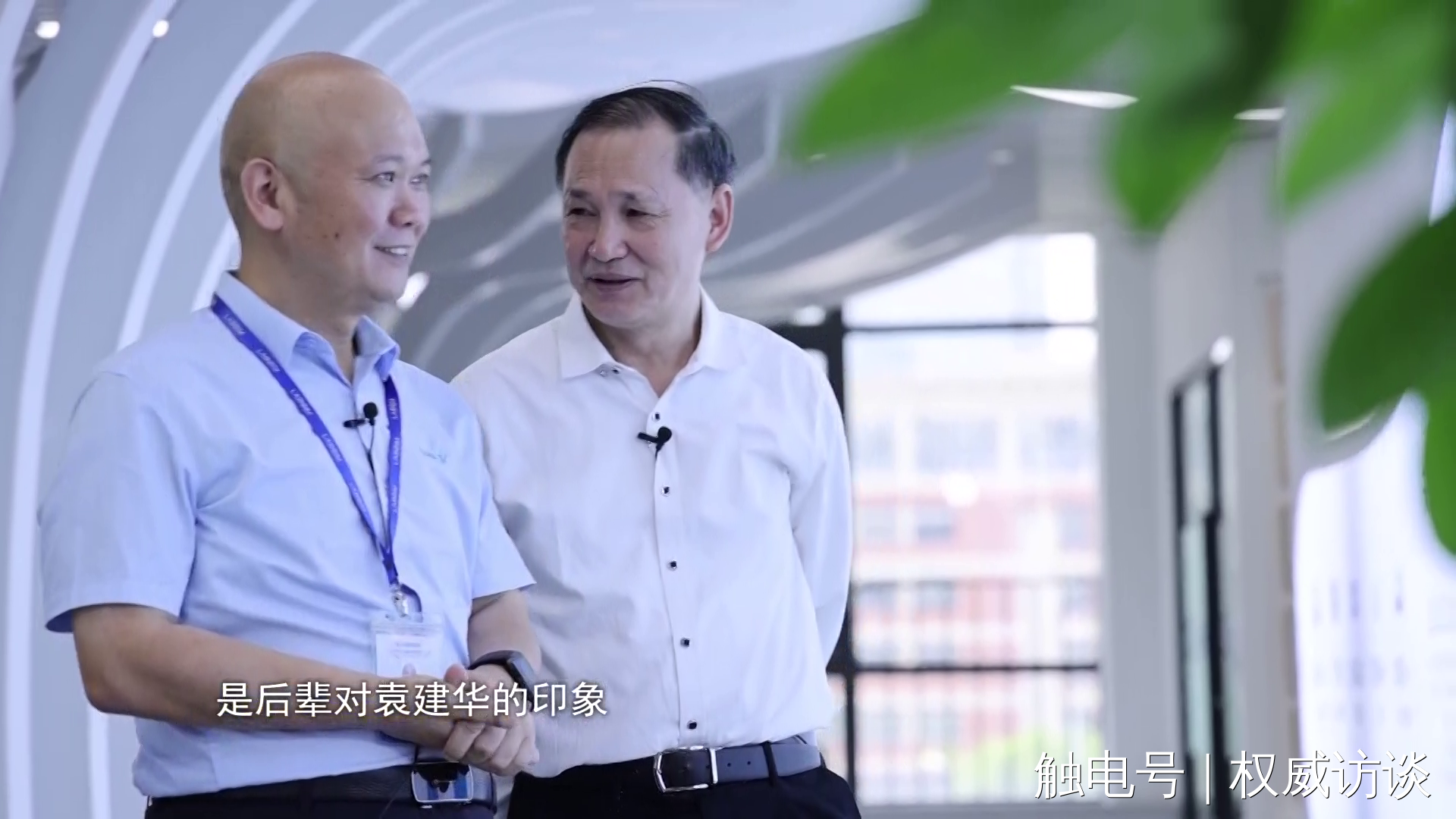 Yuan Jianhua is now 70 years old, but he has broken the stereotype about age.
At work, he is full of energy and quick-minded; in his spare time, he enjoys his family life and likes playing chess with his family. Talking about his entrepreneurial journey and all the obstacles he has overcome, he said: this is his dream.